Alex Antolino
Creative Director
ex - TypeForm
Los Angeles, USA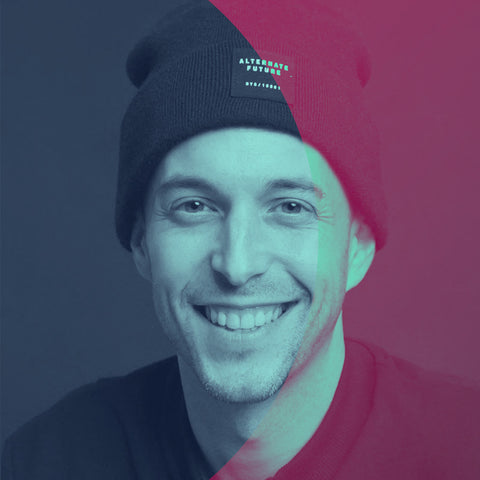 Talk Title: How to brand like a creator
What's it about? Attention is the most valuable resource of our time. Most brands don't know how to generate it, so they have to buy it. But because attention is limited, it's getting more expensive by the minute.
In the open war between TikTok, Reels, and Youtube Shorts, there's a rare but incredible opportunity: an abundance of attention. However, it only seems to be up for grabs for a few: creators. Why?
In this talk, you'll learn creator strategies to generate attention and how your brand can change internally to build engaged audiences that will sustain your business in the long term.
About Alex
Alex Antolino is a tech creative director turned creator. After working with fast-growing tech companies like Typeform and Hotjar, he is now pushing the creator economy forward through branding.
Antolino co-founded MMMIND Studio, where he spent five years directing branded content and commercials for well-known fashion and tech brands (Pull&Bear, Calvin Klein, Microsoft…)
As Typeform's Creative Director he defined the creative vision of the brand, and established and scaled its creative team. Since then, he's led brands like VideoAsk and Aulart.com.
Most recently, Alex has partnered with creator brands like Chillhop Music (the popular lofi hip hop channel with +3M on Youtube) to help them define and evolve their narrative.
Alex's mission is to bridge the gap between brands and creators, helping creators build strategic brands, and teaching brands to think and engage like creators.
Chris Do
Emily Cohen
Lysandre Follet
Prue Jones
Michael Ventura
Benjamin Hersh
Nichole Burton
Rich Arnold
Kevin Finn
Jasmin Bedir
Jay Demetillo
Cat Burgess
Vince Lebon
Andy Wright
Kirby Bentley
Marco Rosano
Dr. Marion Piper