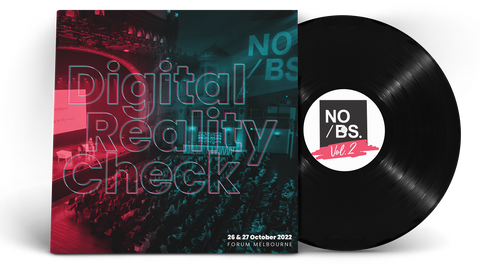 We're back to cut through all the crap. An unfiltered, honest & inspiring account of life in digital. A gathering of creators, directors, designers & industry leaders giving real-world stories on work, life & everything else in between.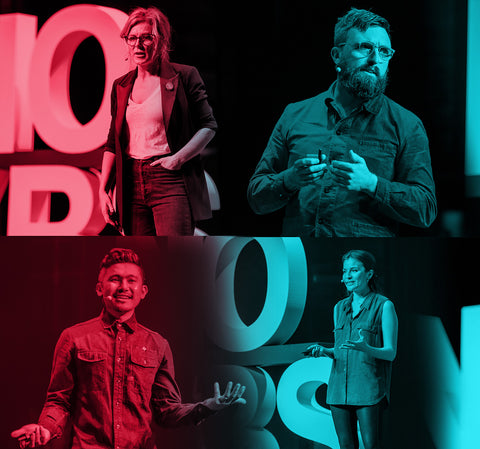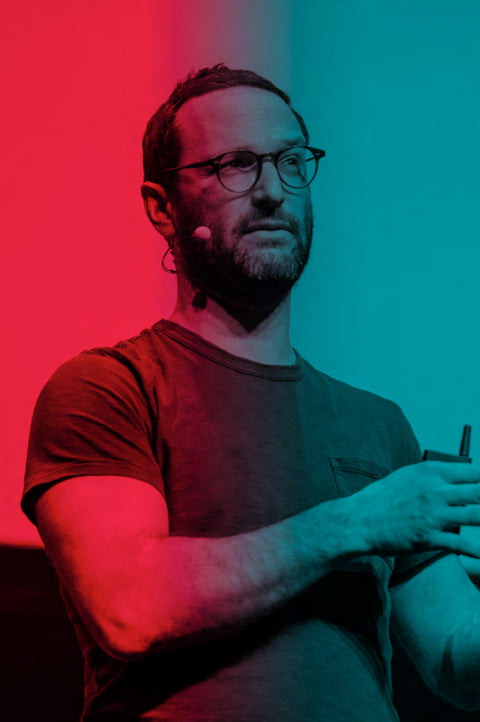 Speakers
Chris Do
Emily Cohen
Lysandre Follet
Prue Jones
Michael Ventura
Benjamin Hersh
Nichole Burton
Rich Arnold
Kevin Finn
Jasmin Bedir
Jay Demetillo
Alex Antolino
Cat Burgess
Vince Lebon
Andy Wright
Kirby Bentley
Marco Rosano
Dr. Marion Piper
Jordy Heis
Andy Homan
Jim Antonopoulos
Ben Sorensen
Testimonials
"No-BS really lived up to the hype. It was an amazing event that had it all! Incredible speakers, great content and an awesome venue. I'll be back!"
"NO/BS is, by FAR, the best conference I've ever been to in Australia. The line-up was out of this world and every single speaker delivered insights, inspiration and education from the heart. Being in the crowd felt like being amongst creative family – it will be the highlight of your year!"
Partner with us
We love partnering with great people. If you think your company fits the NO/BS bill, download our partner document and get in touch!
download partner proposal