Jay Demetillo
Lead UX & Visual Designer
Grab
Singapore, SGP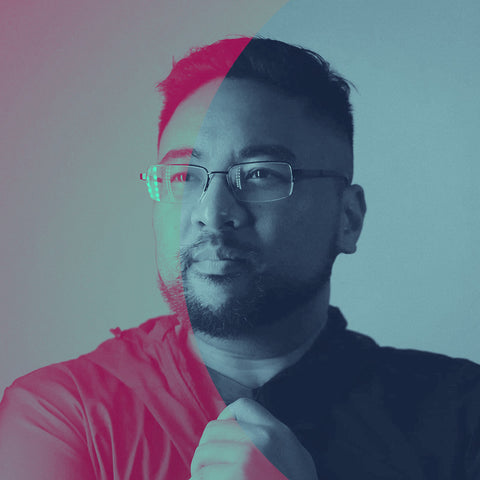 Talk Title: Breaking Down the Bamboo Barrier
What's it about?: Jay will be talking about how to design with empathy and inclusion for Asia (and potentially the rest of the world) while stepping outside of your privileged Ivory Tower. As someone who has worked in Silicon Valley, China, and Southeast Asia, Jay will share his observations, personal stories, and struggles/successes with the culture clash he's faced along with breaking down the "bamboo ceiling". Are Western Design Teams, Companies, and communities inclusive as they say they are? Come and find out.
About Jay
With 10+ years of experience working in New York City, San Francisco, and Singapore, Jay Demetillo has built up an impressive resume of experience along with creating impact.
Jay has designed for companies such as Twitter, Pinterest, Yahoo, and Grab. Jay was an adjunct professor at California College of the Arts in San Francisco and has spoken/lectured in China for ACG. He's worked on notable projects such as the Bay Lights, Gaspar Brasserie, San Francisco's Park System SFPark, and GrabFood. Currently, he's leading the Safety team at Grab working on projects such as facial recognition, driver telematics, road safety, and more.
His journey has taken him from designing within Western world ideals to now learning and adapting to Southeast Asia's collective culture and technology. He's now an advocate of design inclusion and social impact. whether it's creating experiences that are inclusive to cultures and technology or giving a voice to the voiceless.
Chris Do
Emily Cohen
Lysandre Follet
Prue Jones
Michael Ventura
Benjamin Hersh
Nichole Burton
Rich Arnold
Kevin Finn
Jasmin Bedir
Alex Antolino
Cat Burgess
Vince Lebon
Andy Wright
Kirby Bentley
Marco Rosano
Dr. Marion Piper