Emily Cohen
Consultant & Author
Philadelphia, USA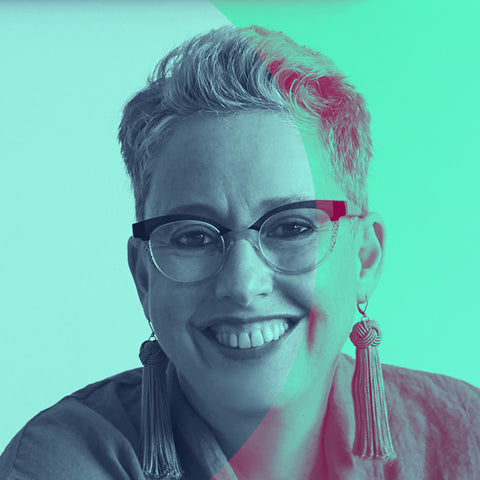 Talk Title: Advocating for Design
What's it about? Are your clients not seeing the value your creative firm provides? Do you struggle to communicate your value? Does this impact your team, your bottom line (i.e. clients taking advantage of your generosity), and your happiness at work? Our industry is at a value crossroads.  Our clients don't understand the value that design brings to their business while our competitors, colleagues, and even our own professional associations don't always do enough to advocate for and communicate our industry's value. We also contribute to this value challenge by not advocating for ourselves, which can result in our team feeling undervalued and disrespected. Does any of this sound familiar? In this talk, we'll discuss the current state as well as the perception of our industry's value and discuss how we all can better advocate for our profession. Let's get paid what we're worth and ensure the design industry and the people in it are valued for their incredible work!
About Emily
As a razor-sharp business consultant, Emily Cohen has been honoured to partner with 500+ leading creative firms worldwide. She has developed, tested, and refined key insights and strategies that have allowed her clients' businesses to become more effective, profitable, and fun to work at.
She is a designer by degree, an avid reader, dog-lover, a trend-spotter, a connection-builder, and an industry advocate. She is also a frequently-requested main stage speaker within the creative industry and has spoken at hundreds of international, national, and local conferences and events.
Chris Do
Lysandre Follet
Prue Jones
Michael Ventura
Benjamin Hersh
Nichole Burton
Rich Arnold
Kevin Finn
Jasmin Bedir
Jay Demetillo
Alex Antolino
Cat Burgess
Vince Lebon
Andy Wright
Kirby Bentley
Marco Rosano
Dr. Marion Piper