Jasmin Bedir
CEO
Innocean Australia
Sydney, AUS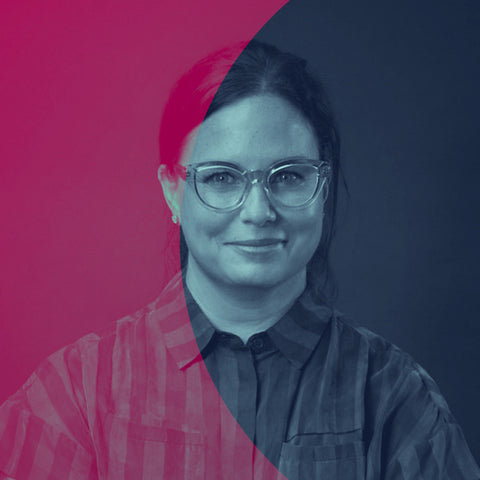 Talk Title: Actions not ads.
What's it about? We're failing as an industry to create tangible progress on topics like gender equality, d&I and mental health. But who's responsibility is it anyway? Agencies? Brands? Charities?
And what can we do, to create tangible change and not just marketing theatrics?
About Jasmin
Jasmin's upbringing as the daughter to a Muslim migrant in Germany in a lower socio economic environment influenced her view of the world. Her 15 years' experience in the Australian ad industry affirmed her views on the work that is required to level the playing field in this country in all aspects of diversity and inclusion. She has been vocal on this topic in articles, podcasts and created a diverse & inclusive working environment as the CEO of Innocean.
In March 2021, Jasmin launched Fck The Cupcakes, a not-for-profit gender equality initiative to fight endemic misogyny 365 days a year using what the industry does best: Creative Communications. Fck The Cupcakes (FTC) has since grown into an industry wide initiative with support from agencies, publishers, broadcasters, other not-for-profits, as well as brands
Chris Do
Emily Cohen
Lysandre Follet
Prue Jones
Michael Ventura
Benjamin Hersh
Nichole Burton
Rich Arnold
Kevin Finn
Jay Demetillo
Alex Antolino
Cat Burgess
Vince Lebon
Andy Wright
Kirby Bentley
Marco Rosano
Dr. Marion Piper