Matias Corea
Co-Founder
Behance
Brooklyn NY, USA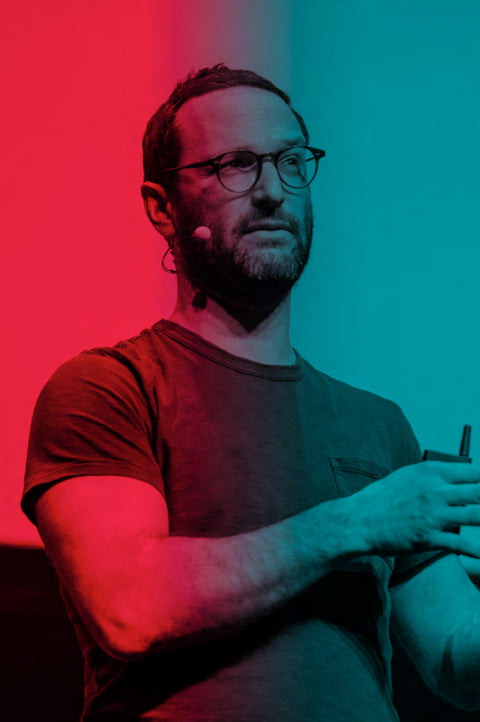 Born and raised in Barcelona, I graduated in Graphic Design from La Massana Art School. In my early years, I was very influenced by the omnipresence of electronic music in Barcelona. Working for multiple DJs and clubs, I found a canvas to explore the boundaries of graphic design and expression. This is where I developed an awareness of the crucial importance of the communication aspect of design. My studio space at this time was in my fathers architecture studio. There I found a love for architecture which strongly influenced me and brought an inherent order to my design work.
This geeky passion for organizing information found its home in New York.
You can follow Matias here...
Chris Do
Emily Cohen
Lysandre Follet
Prue Jones
Michael Ventura
Benjamin Hersh
Nichole Burton
Rich Arnold
Kevin Finn
Jasmin Bedir
Jay Demetillo
Alex Antolino
Cat Burgess
Vince Lebon
Andy Wright
Kirby Bentley
Marco Rosano
Dr. Marion Piper