Michael Ventura
Advisor, Author & Entrepreneur
New York, USA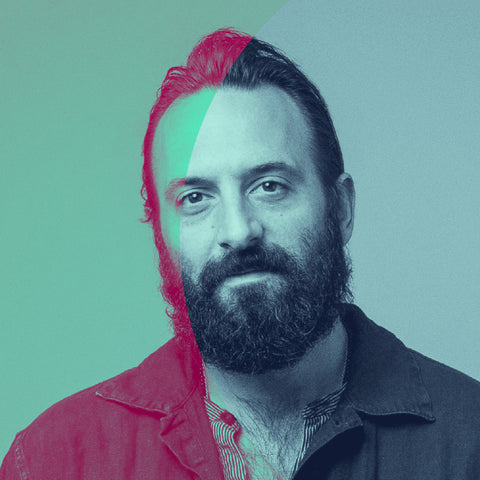 Talk Title: Prioritizing Purpose
Whats it about? If we've learned anything over the past few years it's that life is fragile and unpredictable. With our home lives and work lives blending more and more together, our need for a true, directed sense of purpose becomes even more vital. How might we make our time on this earth more poignant? And what do we need to embrace in order to support the best version of ourselves?
About Michael
"Our world is at a pivotal inflection point where it is essential to cultivate the practice of empathy for ourselves, our teams, and society at large."
For over two decades, Michael Ventura has worked as a leader, facilitator, and educator. Concepts and tools from his first book, Applied Empathy (Simon & Schuster, 2018) have been embraced by influential, respected organizations from the ACLU, LVMH, Google, Goldman Sachs, IBM, Microsoft, and Nike to The United Nations and the Obama Administration. His work is focused on helping leaders and their teams to incite growth and catalyze change.
His work is widely regarded for its ability to embolden others to feel, think, and act with greater curiosity, and a willingness to deepen their understanding of the different perspectives that influence our inner and outer worlds. His study and practice of modern leadership draws from ancient wisdom to bring about new skills and adoptable behaviors that are thoughtful, provocative, and personal.
A dynamic speaker and facilitator, Michael has shared his work as an advisor to a variety of public and private organizations, as well as prestigious institutions such as Princeton University and the United States Military Academy at West Point. His work has been featured in media outlets such as Business Insider, Fast Company, Forbes, The New York Times, PBS News Hour, and with conference attendees at Adobe's 99U, SxSW, The TED Conference, and corporate events the world over.
Michael's methods have been heralded as a touchstone of a new era of leadership development. Whether working individu-ally, with teams, or societally, he is a committed steward to the positive, transformative power of empathy.
Chris Do
Emily Cohen
Lysandre Follet
Prue Jones
Benjamin Hersh
Nichole Burton
Rich Arnold
Kevin Finn
Jasmin Bedir
Jay Demetillo
Alex Antolino
Cat Burgess
Vince Lebon
Andy Wright
Kirby Bentley
Marco Rosano
Dr. Marion Piper