Andy Wright
Founder
Never Not Creative
Sydney, AUS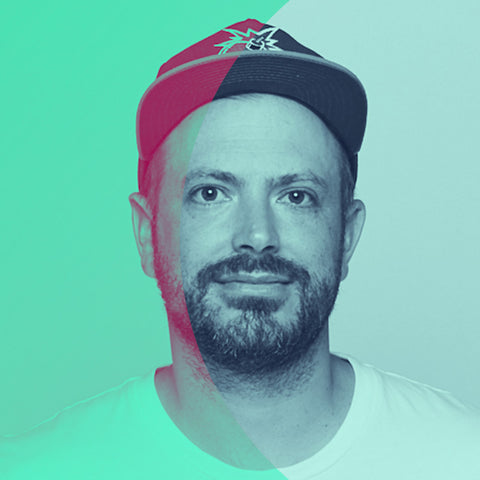 Talk Title: Systems Not Symptoms
What's it about? We're more aware than ever of the need for better mental well-being in the creative industry. But what progress are we making? What's working what isn't? Hint - it's time to look at the system not the symptom.
About Andy
Andy is the creator of the non-profit organisation Never Not Creative and co-chair of the creative, media and marketing industry Mentally-Healthy Change Group. He's been working in the creative industry for many years. From running the local offices of global agencies like Interbrand and R/GA, he was also an original co-founder of For The People in Sydney.
He's run successful and award-winning projects for GOMA, Australia Post, Telstra and Streamtime and in 2020 helped the Streamtime team to their first Webby. Andy is now CEO of Streamtime, project management software and is on a mission to create healthier, creative businesses.
Chris Do
Emily Cohen
Lysandre Follet
Prue Jones
Michael Ventura
Benjamin Hersh
Nichole Burton
Rich Arnold
Kevin Finn
Jasmin Bedir
Jay Demetillo
Alex Antolino
Cat Burgess
Vince Lebon
Kirby Bentley
Marco Rosano
Dr. Marion Piper