Marco Rosano
Managing Director
Soul+Wolf
Melbourne, AUD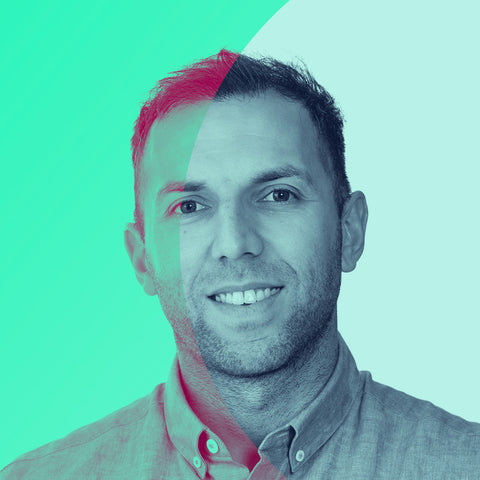 Talk Title: Don't be affraid to Pivot
About Marco
Marco Rosano is the co-founder and Managing Director of the multi-award winning digital agency, Soul+Wolf.
He is also one of the directors of this conference - but that's not why he's up here.
As a highly capable and well-respected member of the Australian digital industry, Marco has over 15 years of success and experience working and leading in digital. And in that time, he's founded several businesses, travelled the world and recently become a father.
His path to this stage has been anything but conventional. He absolutely loves what he does and the people he gets to do it with.
Chris Do
Emily Cohen
Lysandre Follet
Prue Jones
Michael Ventura
Benjamin Hersh
Nichole Burton
Rich Arnold
Kevin Finn
Jasmin Bedir
Jay Demetillo
Alex Antolino
Cat Burgess
Vince Lebon
Andy Wright
Kirby Bentley
Dr. Marion Piper