Prue Jones
Studio + Creative Director
Fjord
Melbourne, AUS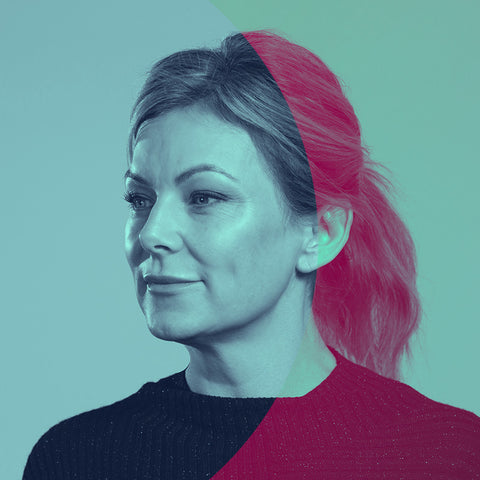 Talk Title: One NSFW digital pancake, coming right up
What's it about? We are creatures with god-like technologies at our fingertips, yet we are limited by biology to controlling them with our lizard brains. What happens at the confluence of dating apps, social media and porn? As we supposedly transition from end-state modernity to a post-industrial digitally enabled future, let's explore how we got here, and see what might be on the flip side.
About Prue
Prue has spent her 20+ year career in creative leadership positions across the advertising, design and digital industries and participated as a juror on multiple national and international design awards. Prue is an amazing leader and mentor for many who have had the luck to have worked with her. She's also a National Board Director of AGDA (the Australian Graphic Design Association).
Prue is also Fjord's local inclusion and diversity lead, a member of the Swinburne International School of Design Course Advisory Committee and co-host of Australian Design Radio.
Chris Do
Emily Cohen
Lysandre Follet
Michael Ventura
Benjamin Hersh
Nichole Burton
Rich Arnold
Kevin Finn
Jasmin Bedir
Jay Demetillo
Alex Antolino
Cat Burgess
Vince Lebon
Andy Wright
Kirby Bentley
Marco Rosano
Dr. Marion Piper