Rich Arnold
Senior Product Design Leader
Coinbase
New York, USA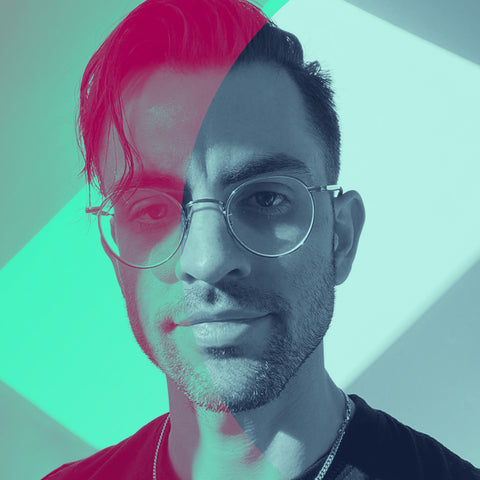 Title: Principled.
What's it about? Good design requires us to make principled decisions about what we're building, but they often conflict with what is easiest or fastest. How do we approach this tension and operationalize good design.
About Rich
Rich, is a Senior Design Manager at Coinbase and based in New York City.
Previously, he was the design manager for Instagram Stories and Head of Design at Vine.
Chris Do
Emily Cohen
Lysandre Follet
Prue Jones
Michael Ventura
Benjamin Hersh
Nichole Burton
Kevin Finn
Jasmin Bedir
Jay Demetillo
Alex Antolino
Cat Burgess
Vince Lebon
Andy Wright
Kirby Bentley
Marco Rosano
Dr. Marion Piper