Mike Smith
Founder
Zero Co
Byron Bay, NSW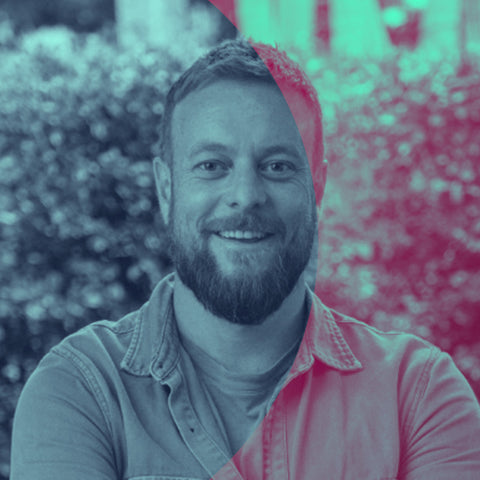 Mike Smith is an entrepreneur, adventurer and not-for-profit founder. Over the past 15years he's founded 3 startups in the surfing, wine and sustainability arenas and built 2 schools in Myanmar.
He's travelled to some of the most remote corners of the planet, including North Korea, Tajikistan and Nagorno-Karabakh to name just a few.
Mike Smith's most recent venture - Zero Co - aims to solve the global plastic problem through large scale ocean clean-ups and a closed-loop solution for personal-care and home-cleaning products.
Mike Smith is infectiously passionate about having a positive impact on the planet and inspiring others to dare greatly.
Chris Do
Emily Cohen
Lysandre Follet
Prue Jones
Michael Ventura
Benjamin Hersh
Nichole Burton
Rich Arnold
Kevin Finn
Jasmin Bedir
Jay Demetillo
Alex Antolino
Cat Burgess
Vince Lebon
Andy Wright
Kirby Bentley
Marco Rosano
Dr. Marion Piper